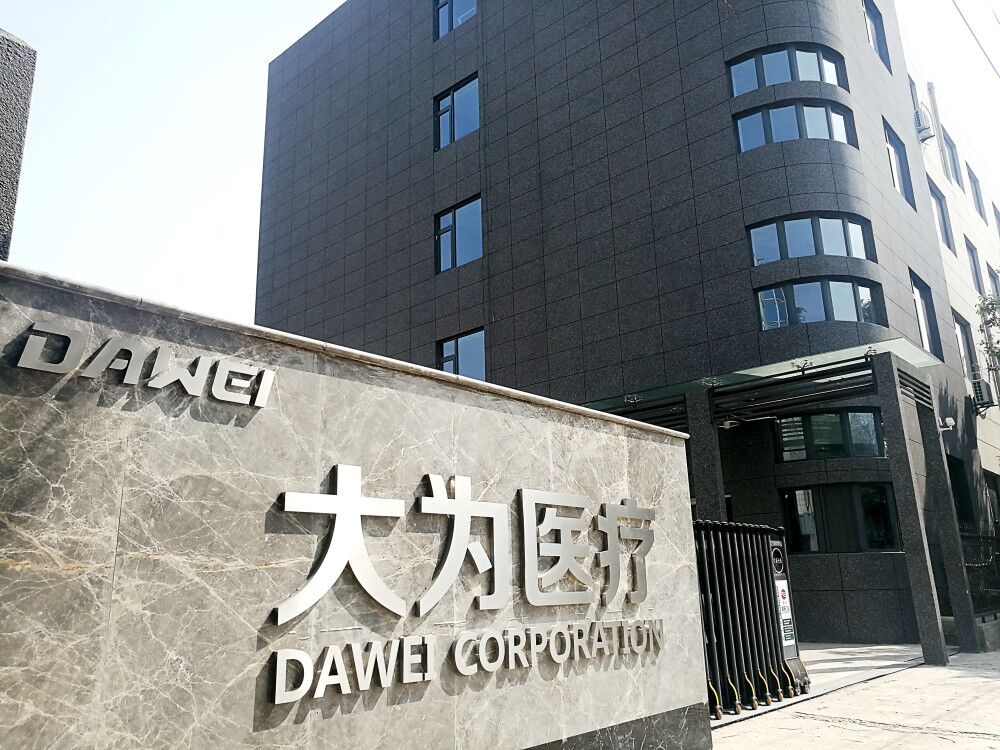 Dawei has grown into a modern, globally active medical technology company.R & D is always the firstpriority of Dawei Medical.
In recent years, the R&D department has been constantly expanding and strengthening its staff. The existing R&D base is more than 10,000 square meters, with more than 50 R&D staff,who apply for patentsmore than 20 times a year. R&D investment has accounted for 12% of the total sales volume and is growingat a rate of 1% per year.
+
Patent Application/Year
In the development of new products, Dawei user feedback is very important,weattach great importance to cooperation and communication, we believe that a good product will be highlyappraised by users. In addition to new developments, existing products are constantly being developed andimproved. In all development, accuracy,stable and high quality are always our insistence.
Many international OEM customers use Dawei products to complement their product range. Our OEM customers work with us to define their product concepts and can benefit from our experience and expertiscin product development, manufacturing and marketing.
The product you are looking for may already exist or partially exist. It can be effectively created by tweakingthe process of many components.Dawei's development division covers all the steps of the innovationprocess - from conception to market acceptance.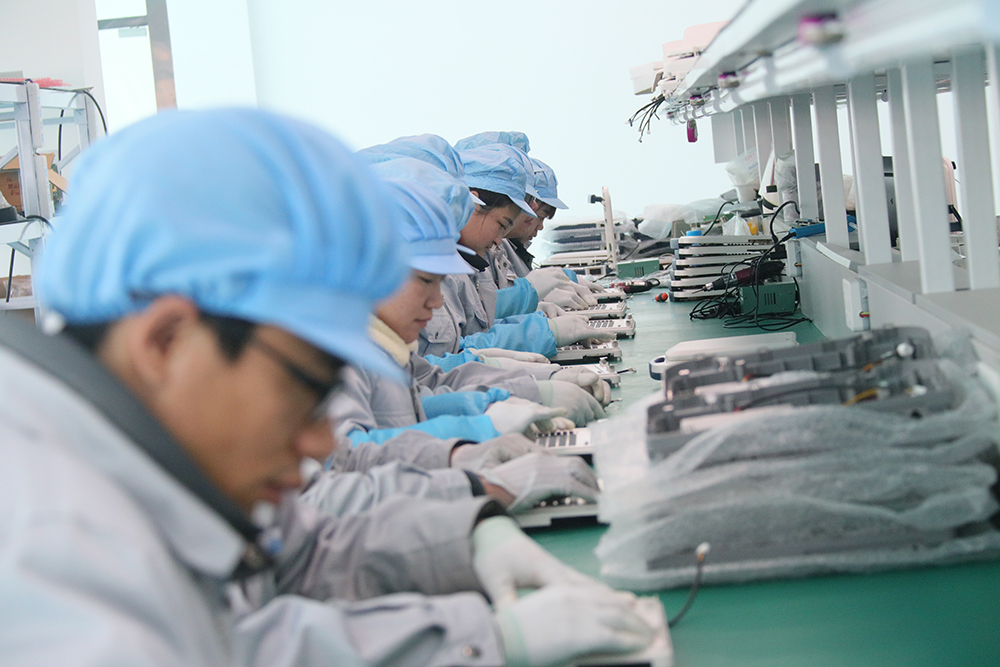 In our manufacturing center,we have excellent engineers and technicians who make precision tools for themedical industry. They know how to perform highly precise tasks. To maintain this level of professionalismwe support the ongoing training and education of our employees -for their own benefit as well as that ofour customers and partners.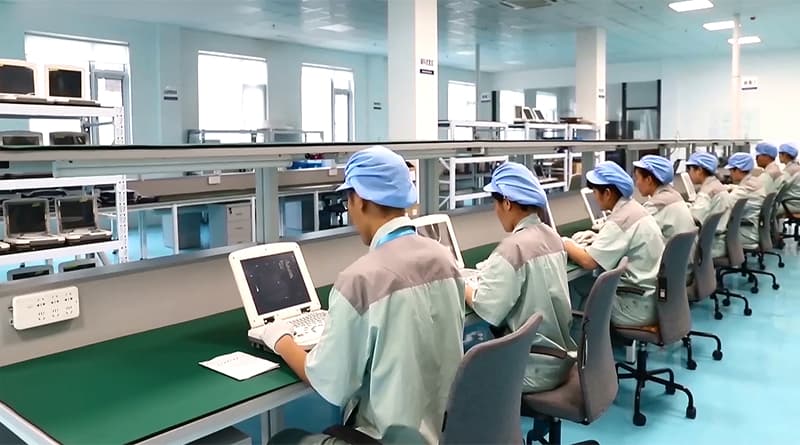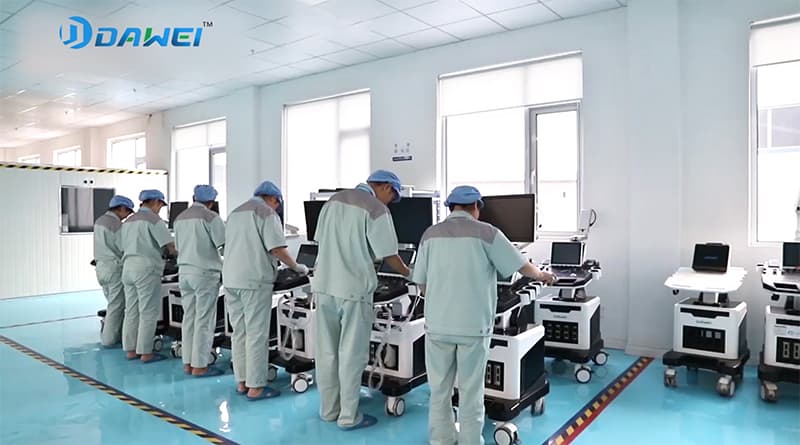 Dawei company is always adhere to all the quality system, and all the products passed CE and Is0.Quality,is Dawei's life. To be partner, Dawei is reliable. Contact us.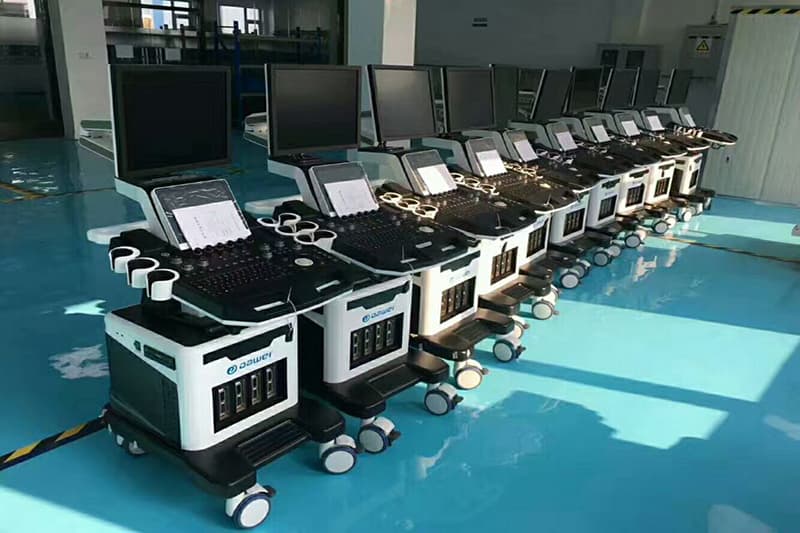 Continuously improve the interests of users
Our products conform to product-specific standards and specifications and will continue to be improved tokeep us in line with standards and the latest technology. For the safety of users and third parties, we carryout risk management in accordance with the standard of CE and IS0 13485 at all stages of the product lifecycle.
Our medical products are known for their high quality and excellent reliability.The certification with the lSo13485 and CE labels ensures that you get the top quality instruments every time you buy Dawei products.